Memento at Limehouse Town Hall
The Limehouse Town Hall is not usually open to the public – but we have the keys on Sat 8th Dec.
Come for some history on headphones with Memento, live piano and strings from Waverley Keys and a big screen viewing of David Lynch's The Elephant Man.
We have limited tickets available for the Memento audio walking tour based on the stories and people of the Town Hall. Looking at the first 50 years of its life from 1881, moments come alive through character driven narratives, heart-warming soundtracks and things to touch and see. Take a memento from your experience or leave one behind.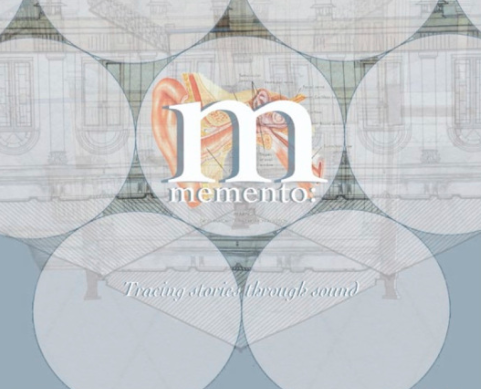 1800 Memento Audio Walk (limited availability, approx 50 mins - specify ticket type)
1930 Music from Waverley Keys, bar open, food available
2030 Screening of The Elephant Man
All ticket proceeds will go towards the upkeep of the Limehouse Town Hall
Please note: not suitable for under 14s, no wheelchair access.