The three women in front of me were talking about the big demi-anniversary sale at Walmart and how they'd gotten time off from their cleaning jobs and were going down together. "Is it that big?" I asked. "Oh yeah," they said, "50% off all children's clothes, shoes and school supplies." Everything...
Arthur Magazine
: posted over 4 years ago
Sandra Bullock in The Blind Side (top); Taylor Lautner, Kristen Stewart in The Twilight Saga: New Moon (bottom) With $20 million, Sandra Bullock's The Blind Side did indeed lead the pack at the domestic box office last weekend, earning nearly $5 million — or about 30% — more than The Twilight Saga: New Moon. Robert Pattinson's vampire, Kristen Stewart's teen, and Taylor Lautner's werewolf had to settle for the second spot after three weeks at the top. Among other box-office news were the results for five new movies: Brothers, starring Jake Gyllenhaal, Tobey Maguire, and Natalie Portman in a love triangle that is an indirect result of the war in Afghanistan (Now, get real. Don't expect any...
Alternative Film Guide
: posted over 4 years ago
In 1976, David Bowie famously told us that "Rock has always been the devil's music." I enjoy hearing about the real or rumored occult influences on rock and roll, and famous musicians' interests in the "dark arts." Gary Lachman's "Turn Off Your Mind" and Erik Davis's book on Led Zeppelin IV are fun...
Boing Boing
: posted over 4 years ago
When Rachel Zoe launched The Zoe Report, one of the first things we noticed was the "Parallel Universe" section and we wondered how some of her designer friends might feel about her promoting knock-offs of their work.
Today's featured...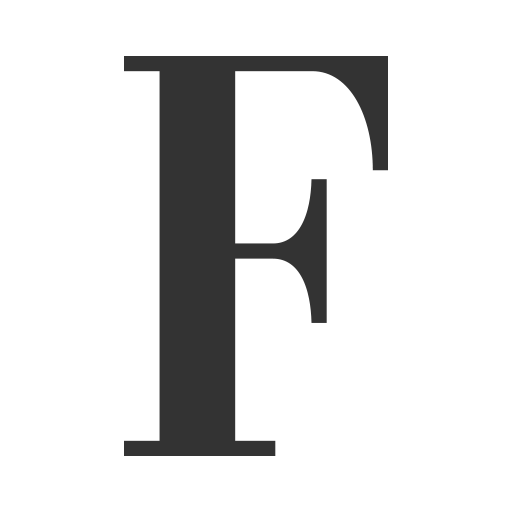 Fashionista
: posted over 4 years ago
Time Magazine article: http://bit.ly/7JckOv
Arthur Magazine
: posted over 4 years ago
Ulrich Tukur in John Rabe (top); City of Life and Death (middle); Lebanon (bottom) A record 69 foreign language films are in the running for the 2010 Golden Globes, Philip Berk, president of the Hollywood Foreign Press Association, has announced. Among the films in the longlist are Pedro Almodóvar's Broken Embraces, starring Penelope Cruz; Costa-Gavras socially conscious drama Eden Is West; Xavier Dolan's I Killed My Mother, one of the Toronto Film Festival's best Canadian films of the year; and Marco Bellocchio's Vincere, about Mussolini's first wife (Giovanna Mezzogiorno) and child (Filippo Timi). Some of the titles, e.g., A Prophet, The White Ribbon, are also in the running for the best...
Alternative Film Guide
: posted over 4 years ago
by Cyrielle C., 24 year old Student in Communication from Bruxelles
LookBook.nu
: posted over 4 years ago
Victim, screaming frantically into phone: "911? 911? This is gonna sound crazy, but -- he has a spoon, he's attacking me with a spoon... and it HURTS LIKE HELL! Help!" The Horribly Slow Murderer with the Extremely Inefficient Weapon. (Thanks, Bobby C!)...
Boing Boing
: posted over 4 years ago
Illustration Friday
: posted over 4 years ago