The underclass wants to become the overman!
from click opera, posted over 5 years ago
I've discovered a connection between two battles I find myself fighting on Click Opera: the battle against people who think I should pay more attention to the downside of Japan, and the battle against purveyors of a 1980s-style identity politics focused on victimhood.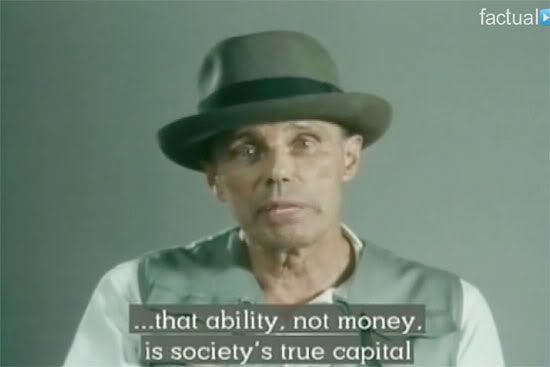 The connection became clear to me when I answered this anonymous comment in the early hours of this morning:
Momus' perception of Japan seems to be skewed by the fact that his mates are all successful creatives or else trust-fund kids; I mean, how many Japanese does he know who've been hospitalised through overwork, for example? I can count four among my Tokyo friends just off the top of my head, unfortunately. That's a side of this country subject to wholesale sweeping-under-the-carpet on this blog, unfortunately.
Now, I could have answered this by saying that I know very few trust fund...
View complete article on the original site. 586 views